Double-Hung Windows
Begin Transforming Your Home Today
Windows provide a sufficient amount of light and create a wonderful microclimate at home.
Both exterior and interior significantly change with new windows of a suitable color and made of qualitative materials.
The ID Construction home renovation company makes a specialty out of window installation and any repair works that will improve your house indoors and outdoors.
In comparison with many American remodeling contractors, we offer a wide range of services and do not limit consumers in the selection of available options.
Besides the installation of traditional single-hung windows that are usually used in New England, our specialists install double-hung models of classic and modern design.
You can count on our professional approach when it comes to any renovation, repair, and maintenance works.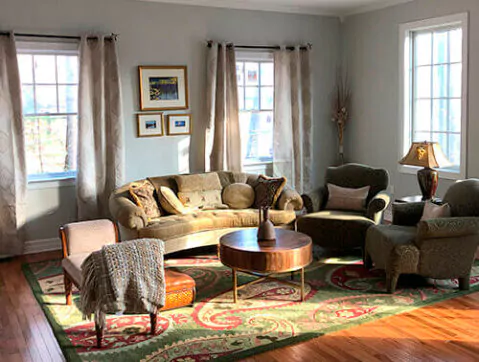 Why Choose Us
We Provide Professional Construction, Renovation, and Roof Services in Boston and throughout MA with a Real Focus on Customer Satisfaction

Safety Estimate
We've taken enhanced precautionary measures to ensure a safe experience for our clients and employees. We are one of the construction companies in MA with all certificates, insurance, and local work permits.

Affordable Price
We put effort and experience into saving your budget and offer optimal solutions for any project, including commercial and residential roofing services.

Discounts for New Customers
You have already found the best 'near me' construction company. Prepare your home for the fine weather days with ID Construction Company services.
Click to Call For a Free Quote

Consultation Online
Do you want to know more about new construction, renovation, or roofing services in Boston? Click to Call for a FREE consultation today!
LOOKING FOR A QUALITY AND AFFORDABLE CONSTRUCTION COMPANY FOR YOUR NEXT PROJECT?
Our Services
We will Make Your Dreams Come True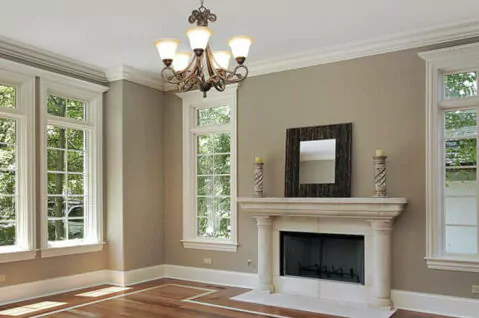 In comparison with single-hung design, this type of construction obtains flexible handles and two sections for absolutely customized ventilation properties.
Additionally, the ID Construction home remodeling company notes that with double-hung windows your house will become more season-friendly:
In summer more fresh air comes indoors with the help of double-hung windows and their vertically-opened sliding constructional parts. Free flow is available for a better microclimate inside the house.
In cold seasons, it is possible to use only some portions of the double-hung windows to ventilate your home. This way you can opt for better heat-saving properties and energy loss prevention.
If you have decided to replace your old windows with new double-hung ones, our dedicated team is ready to help you with this task.
We are one of the flagship American home improvement companies that specialize in the installation and repairs of this type of window.
ID Construction is your reliable assistant to remove existing windows, install new window sets, replace or repair fractionally some technical units to update the condition of your windows.
Installation of Double-Hung Windows
The notable feature of double-hung windows is its well-thought and user-friendly structure with two window sashes accessible to open in a sliding mode.
This way house owners can stay pleased with improved heat-saving and ventilation properties indoors together with easy maintenance (cleaning, opening, closing, decoration, etc.).
Our installation process will not take much time.
First, we will inspect the surface – walls and existing windows.
It is necessary to undertake the correct measurements and deliver excellent results.
We guarantee that all works will be done qualitatively.
It means that your new double-hung windows will serve you for a long period of time and complement your interior and exterior styles.
We can remove old windows and prepare surfaces for installing sessions if necessary.
Replacement and Repairs
Sometimes your windows require improvements to perform well.
We understand that some parts can become damaged because of weather changes, aging, and other reasons.
In case of lock bite damages, rotted joints, rail and muntin breakages, contact us to replace old constructional parts with new ones.
Your double-hung windows will be restored timely by the ID Construction specialists.
Other repair services are also possible.
Having been considered one of the top-ranking home renovation contractors, we undertake glassworks and painting of window surfaces
If you require comprehensive efforts of our dedicated team of builders, designers, and other experienced specialists, we are at your command.
Ask our managers about window installation or a full work package like kitchen redesign, addition construction, roofing, etc.
LOOKING FOR A QUALITY AND AFFORDABLE CONSTRUCTION COMPANY FOR YOUR NEXT PROJECT?
What People Say
Find Out Why People Love Working with ID Construction Company