Metal Siding
Begin Transforming Your Home Today
The exterior of your house is not only the honest characteristics of your domesticity but the qualitative way to protect your interior and constructional parts both of the residential and non-residential premises.
The best way to arrange the external appearance of your home in a proper way is to order siding services.
The ID Construction home renovation company offers a wide range of remodeling and repair options for Newton residents and Americans who live throughout Massachusetts.
Besides customized vinyl and wood siding installation that is in the highest demand among house owners, we provide wall coverage with metal panels.
Metal siding protects walls and indoor structural parts of the house well. It is a very popular siding technique in the USA to take into consideration.
Our home remodeling company is ready to help you with metal panel installation, old siding material removal, siding repairs, and other exterior improvement tasks.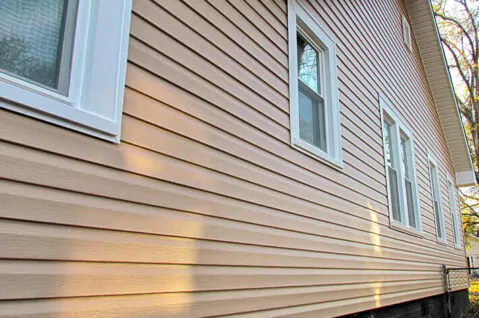 Why Choose Us
We Provide Professional Construction, Renovation, and Roof Services in Boston and throughout MA with a Real Focus on Customer Satisfaction

Safety Estimate
We've taken enhanced precautionary measures to ensure a safe experience for our clients and employees. We are one of the construction companies in MA with all certificates, insurance, and local work permits.

Affordable Price
We put effort and experience into saving your budget and offer optimal solutions for any project, including commercial and residential roofing services.

Discounts for New Customers
You have already found the best 'near me' construction company. Prepare your home for the fine weather days with ID Construction Company services.
Click to Call For a Free Quote

Consultation Online
Do you want to know more about new construction, renovation, or roofing services in Boston? Click to Call for a FREE consultation today!
LOOKING FOR A QUALITY AND AFFORDABLE CONSTRUCTION COMPANY FOR YOUR NEXT PROJECT?
Our Services
We will Make Your Dreams Come True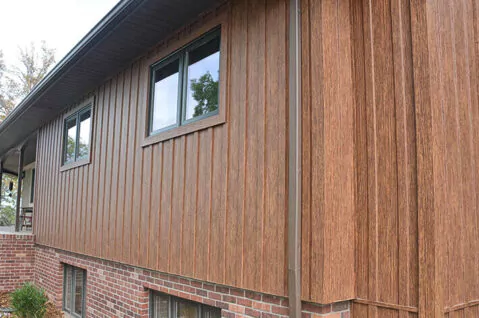 Having considered as one of the most flagship American home renovation companies in the USA, ID Construction provides a wide range of siding services including metal panel installation and repairs of metal constructions for wall laying.
We design and realize various modern, traditional, and industrial projects.
Our designers and builders pay attention to details to meet all the requirements of clients.
Here is a list of available siding options to take into account when it comes to the exterior and house remodeling works.
Metal Siding Installation
Our dedicated team makes a specialty out of both vertical and horizontal metal panel installation to provide high-quality siding. We use only premium materials to make the construction highly sustainable and prolong the period of siding exploitation.
Besides durable vertical and horizontal panel-based siding, we obtain other options with metal coverage materials:
Corrugated siding products – their installation does not take much time but such variant of siding is very durable and can suit any external design. It is possible to select a volume texture with waves or other ornament and paint corrugated metal siding sheets into different colors.
Copper panels – a long-lasting material for wall coverage you should take into consideration. If you want a really sustainable siding, this is a real thing. Our experts will install copper panels to arrange your exterior. Additionally, painting and finishing services are available for absolute customization.
Rusted & rustic siding materials – high-level resistant materials against weather conditions and temperature changes. Rusted and rustic panels bring an eye-catching Texas look to any premises. It is worth noting that our siding installation includes a work surface cleaning and other preparing operations to perform each upgrading stage successfully.
Siding Removal, Repairs, and Replacement
Sometimes our consumers order residential or commercial remodeling services together with siding removal and replacement.
It is well-understandable that old siding materials can be damaged and require some repairs, fractional replacement, or installation of new laying products. Our experts are ready to cope with all these tasks timely.
Additionally, the ID Construction company offers the performance of finishing touches like trim, painting, repainting, other decorative solutions to make the external appearance of your house unbelievable.
Contact our managers to place the order and get detailed information on your project.
We will demonstrate our individual approach when it comes to exterior and interior improvements like addition designing, fireplace remodel, roofing, landscaping, etc.
LOOKING FOR A QUALITY AND AFFORDABLE CONSTRUCTION COMPANY FOR YOUR NEXT PROJECT?
What People Say
Find Out Why People Love Working with ID Construction Company