Hardy Plank Siding
Begin Transforming Your Home Today
The exterior of your house characterizes you as a good or bad owner from first sight.
Even if you obtain an extremely comfortable interior with well-thought design, modern furniture, and stunning zoning properties, the external appearance of your residential premises is always under the radar.
Hardy board (or plank) siding can solve any problems with your wall surfaces. An attractive exterior will complement your cozy atmosphere indoors.
Additionally, a qualitatively-done siding is suitable to protect your stylish décor from such unpleasant situations as leakages, moisture, rotting, cracking, etc.
The ID Construction home renovation company makes a specialty out of Hardie plank siding to make your houses even more eye-catching.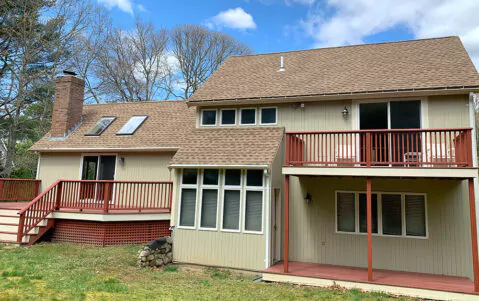 We are considered one of the most reputable commercial and residential remodeling contractors "near me" for customers from Newton and clients who live in the Massachusetts regions.
Why Choose Us
We Provide Professional Construction, Renovation, and Roof Services in Boston and throughout MA with a Real Focus on Customer Satisfaction

Safety Estimate
We've taken enhanced precautionary measures to ensure a safe experience for our clients and employees. We are one of the construction companies in MA with all certificates, insurance, and local work permits.

Affordable Price
We put effort and experience into saving your budget and offer optimal solutions for any project, including commercial and residential roofing services.

Discounts for New Customers
You have already found the best 'near me' construction company. Prepare your home for the fine weather days with ID Construction Company services.
Click to Call For a Free Quote

Consultation Online
Do you want to know more about new construction, renovation, or roofing services in Boston? Click to Call for a FREE consultation today!
LOOKING FOR A QUALITY AND AFFORDABLE CONSTRUCTION COMPANY FOR YOUR NEXT PROJECT?
Our Services
We will Make Your Dreams Come True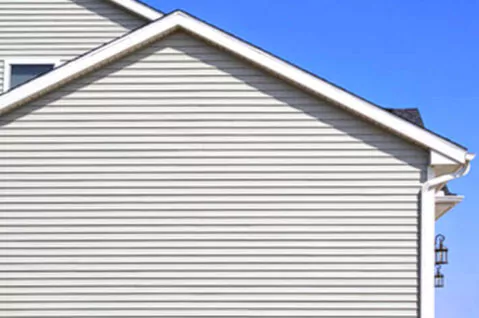 In comparison with other home renovation companies, our dedicated team undertakes all the procedures for the qualitatively-done siding installation procedures.
First, we handle the inspection of the surfaces.
Then, we select with clients the most appropriate siding material.
Speaking about Hardie-branded planks, it is worth noting that we work with a wide range of premium materials.
Hardy Plank Installation
There are numerous advantages of the Hardy siding to take into consideration.
Among them is the longevity of the wall coverage, attractive external appearance, fire and storm resistance properties, and so on.
The ID Construction remodeling contractor offers the following Hardie-branded siding variations:
Horizontally-placed siding materials with various textures.
The variety of these textures is chosen by the consumers.
Among available textures for the Hardie plank siding are smooth, rough-sawn, cedar, etc.
Siding Repairs & Replacement
Sometimes weather conditions and other irritants harm the house siding. The long-lasting exploitation is also a reason for the old siding material removal.
Our handymen specialize in exterior house remodeling that includes surface repairs and wall coverage replacement if it is necessary.
Our designers plan the external appearance of your commercial and residential premises to meet your aesthetic requirements and expectations.
The second stage is the work surface cleaning and selection of new siding Hardie-labeled planks. The installation process requires some time and labor forces.
But the final result will please even the most exacting clients.
Finishing Touches & Painting
It is worth noting that trip and molding options can take place in some cases.
This way the siding material becomes even more resistant to external factors, outdoor temperature changes, and weather extremes.
Additionally, we as a top-ranking remodeling contractor in the USA provide painting and re-painting services for hardy planks to deliver fully-customizable stylization. If you need a certain color to realize the exterior design, we are ready to help with this task.
The ID Construction company completes various reparation, improvement, and renovation procedures that offer our clients to refresh their exterior and interior. Count on our professional assistance when it comes not only to siding but to addition construction, garage remodeling challenges, living room or kitchen redesign, electrical works, insulation, roofing, landscaping, backyard designing, etc. Contact our managers to discuss your project and place the order!
LOOKING FOR A QUALITY AND AFFORDABLE CONSTRUCTION COMPANY FOR YOUR NEXT PROJECT?
What People Say
Find Out Why People Love Working with ID Construction Company