Home Designing
Not Even Sure What Your Dream Home Looks Like? Let Us Guide You
New house construction or home renovation starts with the designing works. This way the project will be well-planned and shown to the consumers.
If the client aims to enlarge the indoor or outdoor space or change the interior & exterior style, designers take into account all the requirements not to miss any detail.
The ID Construction company is of the leading American home remodeling companies that make a specialty out of designing services.
We visualize and plan projects qualitatively to demonstrate our vision of the interior and exterior solutions well.
The range of our services includes both consulting and coordination of our clients to make the house remodeling process easier and faster.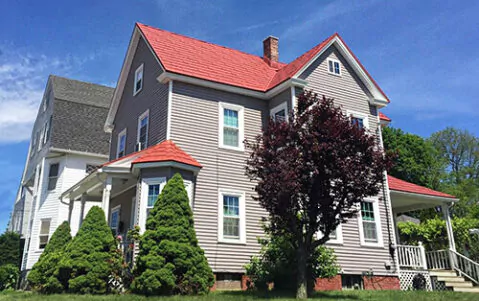 Why Choose Us
We Provide Professional Construction, Renovation, and Roof Services in Boston and throughout MA with a Real Focus on Customer Satisfaction

Safety Estimate
We've taken enhanced precautionary measures to ensure a safe experience for our clients and employees. We are one of the construction companies in MA with all certificates, insurance, and local work permits.

Affordable Price
We put effort and experience into saving your budget and offer optimal solutions for any project, including commercial and residential roofing services.

Discounts for New Customers
You have already found the best 'near me' construction company. Prepare your home for the fine weather days with ID Construction Company services.
Click to Call For a Free Quote

Consultation Online
Do you want to know more about new construction, renovation, or roofing services in Boston? Click to Call for a FREE consultation today!
Our Services
We will Make Your Dreams Come True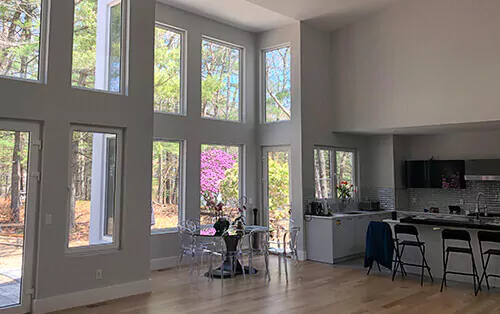 Our task is to provide a multifaceted approach to each client. Only this way we can meet expectations and realize even the most complicated designing solutions without any problem.
Concept Development and Planning
Everything begins with the living area inspection. If it comes to the updates of the already-built premises, we take into account the peculiarities of its construction. Our clients assess their needs and describe their ideas. We discuss the design budget to set up the concept development. Then, the space planning stage takes place.
We pay attention to all the necessary norms and standards to make a bedroom, living room, porch, or bathroom remodel comfortable for each family member.
Design Drawings
When it comes to the interior or exterior design drawings, we always keep in mind the main purposes of our consumers (to enlarge space with the suitable small kitchen remodel, add more natural light, boost thermal performances, etc.).
Our designing projects always:
Maximize natural light – the room will get as much as possible daylight to make the interior convenient and cozy together with visually enlarged space.
Updates of unused corners and other areas – we always try to create a well-thought drawing where all the spaces are used ergonomically.
Necessary replacements – sometimes some furniture can be replaced with another one to add more space, boost thermal performance, and highlight specific features of the updated design.
Creating one unique composition – we pay attention even to the smallest details like the window view. Our projects complement the peculiarities of your house and decorate it with new elements (bigger windows, lighter ceilings, new wall color, etc.).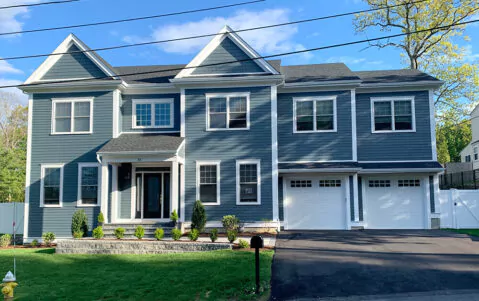 When the first stage of design drawing comes to an end, our specialists create millwork drawings. Additionally, all the necessary specification documentation is prepared to undertake forthcoming construction works.
Construction Drawings
This stage includes also lighting plan development because it is also important for the final visual picture.
Construction drawings are more detailed and high-volume. Each drawing is negotiated and conformed with clients. Together with designing plans, materials, fixtures, furniture, fabrics, and accessories are selected.
It is worth noting that the consulting and coordination of our consumers take place in each designing stage. It is important for us to receive regular follow-up and meet our clients' requirements.
The ID Construction will be glad to assist you from the very beginning of your home improvements or new-construction house designing.
What People Say
Find Out Why People Love Working with ID Construction Company