Transform Your Boston Backyard with Our Expert Gazebo Installation Services
Are you tired of looking at your dull backyard? If so, perhaps you could consider installing a gazebo. Gazebo installation can be a great way to add style and functionality to your outdoor space.

Do you want to create a beautiful outdoor space perfect for entertaining in Boston, Massachusetts?
Our expert gazebo installation services can transform your backyard into a stunning oasis that will leave your guests in awe.
Do you dream of having a beautiful outdoor living space to relax and unwind?
Our custom gazebo installation can turn your vision into a reality. Say goodbye to dull backyard spaces and hello to your very own personal paradise.
Are you tired of only being able to use your backyard space during certain times of the year?
With our gazebo installation services, you can enjoy the outdoors all year round. Whether rain or shine, our expertly installed gazebos will provide the perfect space to spend time with family and friends.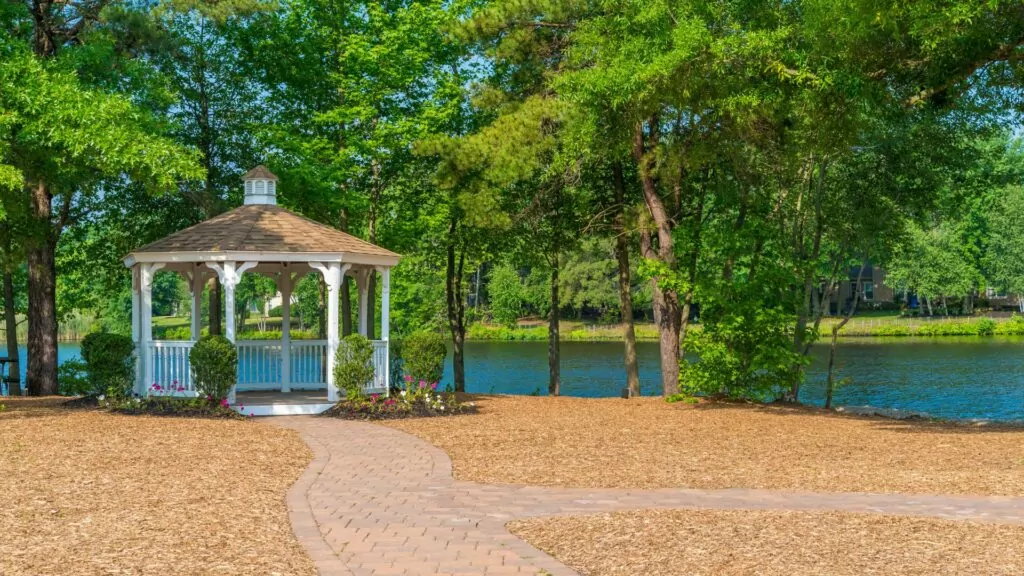 Why Choose Us
We Provide Professional Construction, Renovation, and Roof Services in Boston and throughout MA with a Real Focus on Customer Satisfaction

Safety Estimate
We've taken enhanced precautionary measures to ensure a safe experience for our clients and employees. We are one of the construction companies in MA with all certificates, insurance, and local work permits.

Affordable Price
We put effort and experience into saving your budget and offer optimal solutions for any project, including commercial and residential roofing services.

Discounts for New Customers
You have already found the best 'near me' construction company. Prepare your home for the fine weather days with ID Construction Company services.
Click to Call For a Free Quote

Consultation Online
Do you want to know more about new construction, renovation, or roofing services in Boston? Click to Call for a FREE consultation today!
Increase the Value of Your Boston Home with a Professional Gazebo Installation
We will Make Your Dreams Come True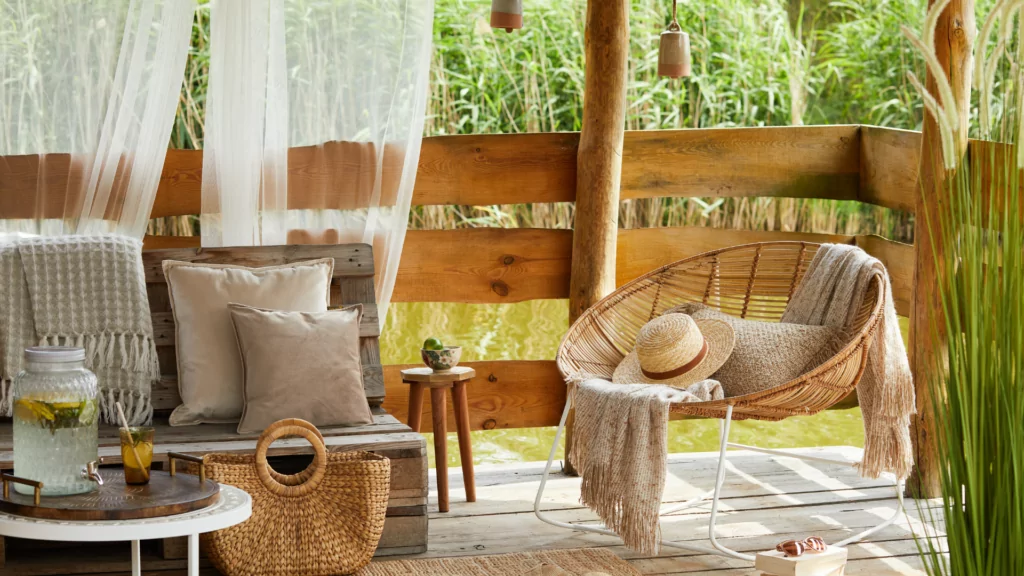 Are you looking to increase the value of your home? A professionally installed gazebo can do just that. Not only will it provide you with a beautiful outdoor space to enjoy, but it will also add value to your property.
Beautiful Gazebo Installations in Boston for Lasting Memories
Do you want to create lasting memories with your loved ones in Boston, Massachusetts? Our beautifully designed gazebo installations can provide you with the perfect backdrop for special occasions and everyday moments alike. From family BBQs to romantic dinners under the stars, our gazebos will create memories that will last a lifetime.
Expert Gazebo Design Services for Your Unique Needs
When it comes to gazebo design, the possibilities are endless. From traditional octagonal shapes to modern and sleek designs, there are countless options.
Our designing projects always:
At our company, we work closely with our clients to ensure that the design of their gazebos perfectly complements the style of their homes and backyard. We can make it happen whether you want a small, intimate gazebo or a large, grand one.
In addition to the shape and size of the pavilion, the materials used in its construction also play a crucial role in its design. Our team of experts is experienced in working with various materials, from wood to metal to vinyl, and can help you select the perfect option for your needs. We also offer a range of colors and finishes to ensure that your gazebo perfectly matches your aesthetic preferences.
Another critical aspect of gazebo design is incorporating features that enhance its functionality and usability. For example, built-in seating or lighting can make your gazebo a more comfortable and enjoyable space to spend time in. Additionally, adding elements such as screens or curtains can provide privacy and protection from insects and the elements. Our company considers all these factors when designing and building gazebos for our clients, ensuring that every structure aspect is tailored to their unique needs and preferences.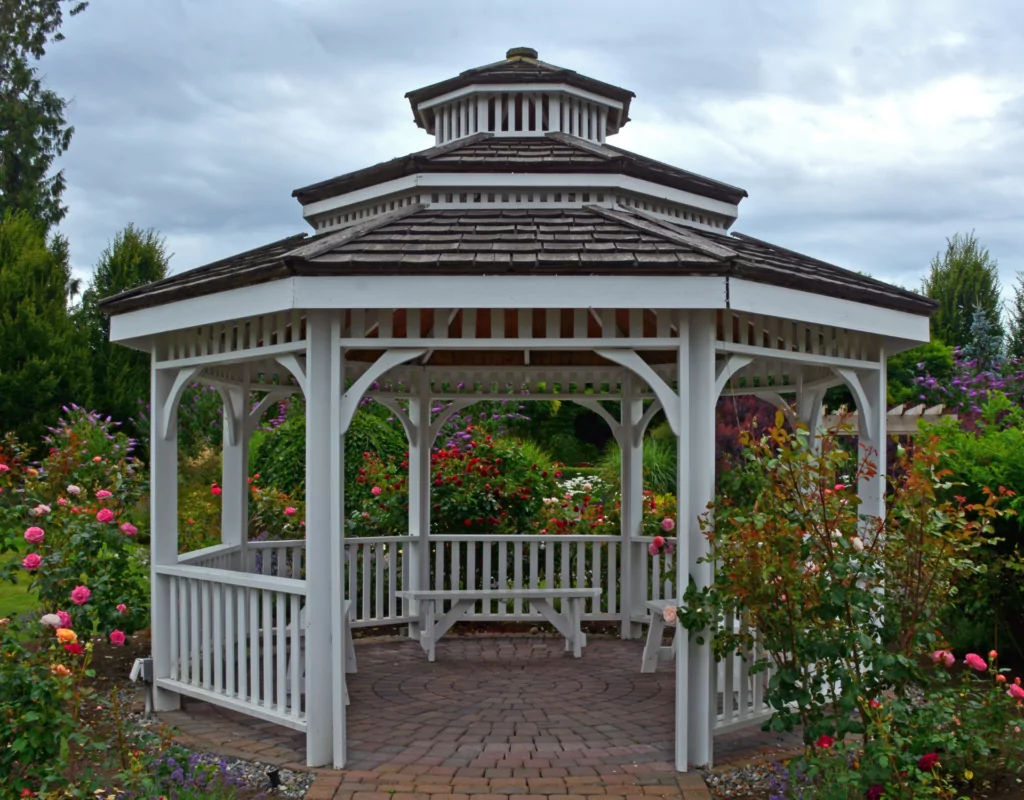 What People Say
Find Out Why People Love Working with ID Construction Company