Asphalt Roofing For Your Building: Where To Find Roofers In Boston, Massachusetts?
No matter why you need a new roofing system: for your residence or a commercial building. Choosing an asphalt one might be the right decision. The material itself is both relatively inexpensive and long-lasting. So, if you are looking for asphalt roofing in Boston, Massachusetts, we are here to help! Let's dive deeper so we can tell you how we at ID Construction might be helpful to you.
Why Choose Asphalt Roofing System in Boston, Massachusetts?
Asphalt roofing materials have been created to cope with extreme weather conditions, including cold temperatures, strong winds, and heavy rain. The result ensures that your home or building will be protected from the elements all year, providing you with confidence that your home is safe.
Here are the most obvious reasons why many houseowners prefer asphalt for roofing systems to other kinds of materials: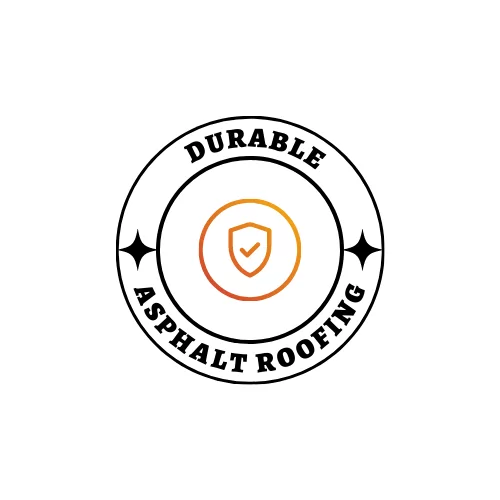 Very durable
Durability is one of asphalt roofing's most important advantages. This roofing resists severe weather, such as strong winds and snowfall. Shingles are a great option that asphalt roofers prefer for locations at risk of wildfires or intense storms because they are also immune to flames and the impact of debris that falls.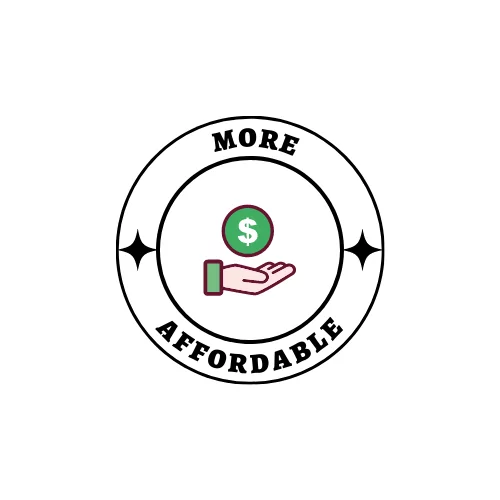 More affordable than other roofing
The low cost of asphalt covering is another advantage. Asphalt shingles are reasonably priced for other roofing materials like metal or slate. They are, therefore, a well-liked option for homeowners on a tight budget who seek a dependable and durable roofing option.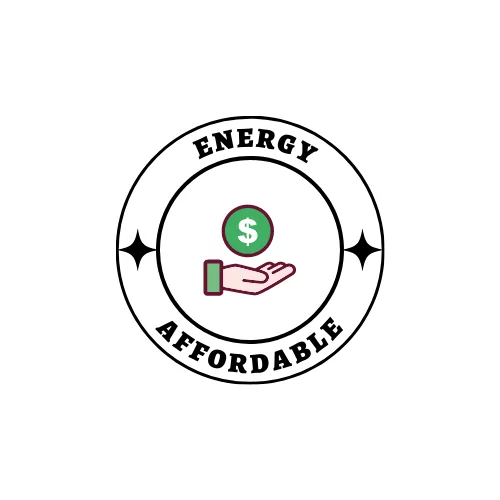 Suitable for its energy efficiency
By acting as insulation and a light reflector, asphalt roofing may also assist in lowering energy expenditures. As a result, buildings with asphalt roofs keep warmer in the winter and cooler in the summer, requiring less heating and cooling. This may lead to decreased energy costs and a cozier home atmosphere.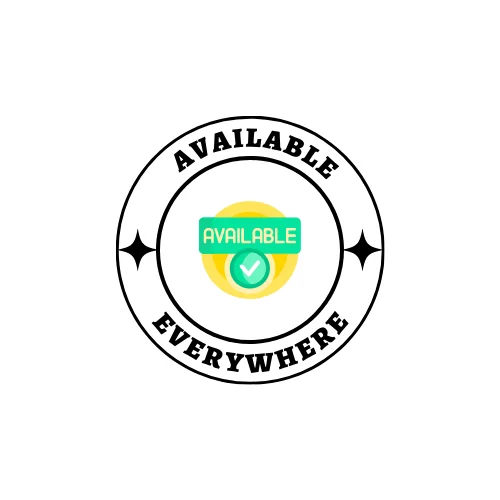 Available everywhere
All around the United States, including Boston, Massachusetts, asphalt roofing is widely accessible. This implies that homeowners don't need to wait for special orders or long delivery periods to locate and install asphalt shingles. Additionally, many asphalt roofers have experience installing asphalt roofs, hastening, and streamlining the installation procedure.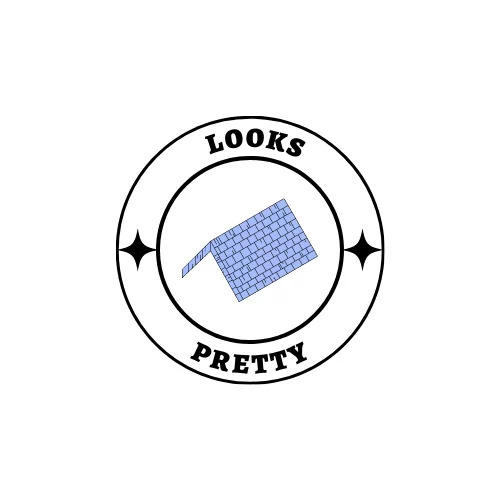 It looks pretty
Asphalt roofing systems are available in a wide range of hues and designs, giving homeowners the option to select an appearance that complements the architecture and design of their house. That is an asphalt shingle alternative that will suit your requirements, whether you choose a conventional build or something more contemporary.
Boston, Massachusetts, people who want to replace or install a new roof should consider asphalt roofing a dependable and affordable alternative. It is a preferred option for American households due to its dependability, cost, energy efficiency, availability, and attractiveness. If you're considering getting a new roof for your house, look into the advantages of asphalt shingles.
Why Choose Us
We Provide Professional Construction, Renovation, and Roof Services in Boston and throughout MA with a Real Focus on Customer Satisfaction

Safety Estimate
We've taken enhanced precautionary measures to ensure a safe experience for our clients and employees. We are one of the construction companies in MA with all certificates, insurance, and local work permits.

Affordable Price
We put effort and experience into saving your budget and offer optimal solutions for any project, including commercial and residential roofing services.

Discounts for New Customers
You have already found the best 'near me' construction company. Prepare your home for the fine weather days with ID Construction Company services.
Click to Call For a Free Quote

Consultation Online
Do you want to know more about new construction, renovation, or roofing services in Boston? Click to Call for a FREE consultation today!
Types of Asphalt Roofing
We at ID Construction work with many types of asphalt roofing. Regarding what material to choose, we highly advise you to consider the budget and your purposes and wishes. Here are some of the popular options for asphalt roofing systems: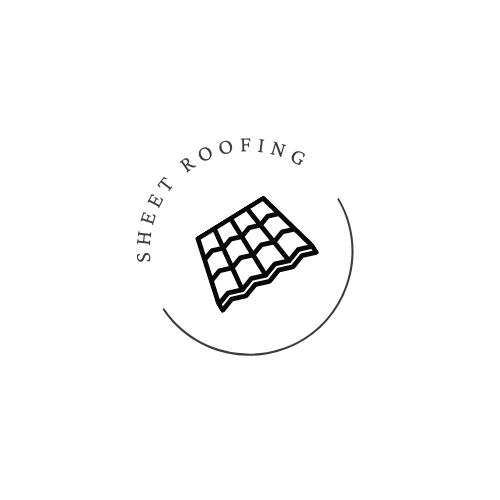 Sheet Roofing
Asphalt sheet roofing is one of the most popular varieties of asphalt roofing. Large sheets of asphalt are placed on top of one another to form a waterproof barrier in this roofing style. Asphalt sheet roofing can be utilized on various roof forms and sizes and is simple to install. It is a reasonable choice for individuals looking for a long-lasting roofing system. Because of their excellent durability, sheets can survive severe weather. They're safer for homeowners who reside in wildfire-prone locations because they are fire-resistant. By keeping your home warmer in the winter and cooler in the summer, sheets help to make the whole roofing system energy-efficient, which can help you save money on your monthly energy costs.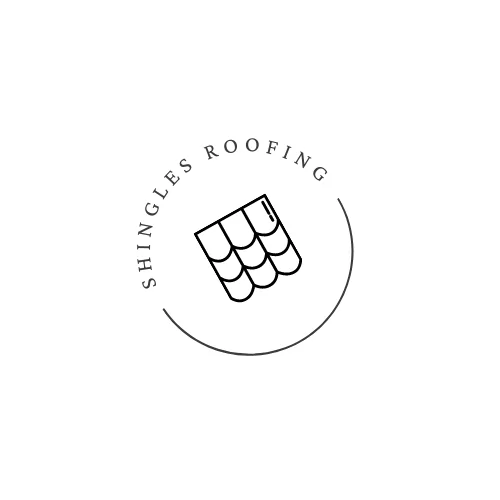 Shingles Roofing
Asphalt shingles are another common variety of asphalt roofing. These asphalt shingles are created to resemble the look of other roofing supplies, such as timber or stone. Asphalt shingles are an attractive choice for people who want to give their home a distinctive and individualized look because they come in various styles and colors. Additionally, they need little upkeep over time and are simple to implement. The low cost of shingles is one of their main advantages. Unlike other roofing options like metal or tile, they are quite affordable. This makes it an appealing alternative for homeowners on a low budget who nevertheless desire a high-quality roofing system that will last for several decades.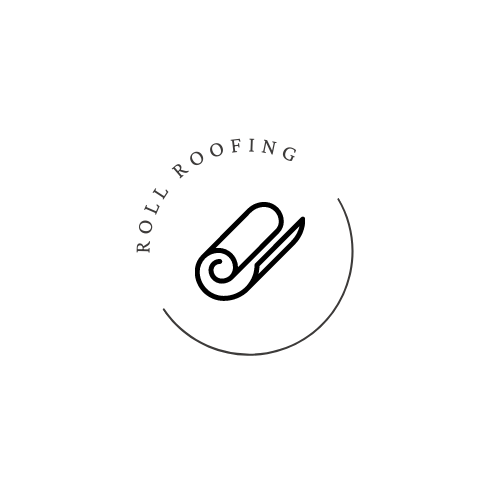 Roll Roofing
Roll roofing is a kind of asphalt roofing applied to low-slope roofs and is available in big rolls. Though thinner and more flexible than asphalt shingles, it is still comprised of the same components. Sheds, garages, and other small buildings frequently utilize roll roofing because it is simple to install. Roll roofing has the advantages of being inexpensive and easily erected. Additionally, it needs little upkeep, making it a popular alternative for homeowners looking for a low-maintenance roofing option. However, roll roofing is less enduring than other varieties of asphalt roofing and can require more frequent replacement.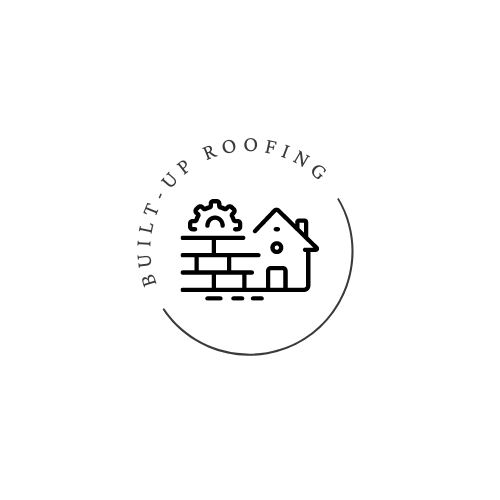 Built-Up Roofing
Also known simply as BUR. It is a variety of asphalt roofing comprising several felt and asphalt layers. It is frequently used on commercial buildings and, with good maintenance, can last up to 30 years. Hot tar, or asphalt, is used to join the layers of asphalt. The size of the building and the anticipated foot activity on the roof determine how many levels are needed. They are quite adaptable. The number of layers can be changed to suit the particular requirements of the structure. BUR systems also resist fire, and by providing insulation, they can lower energy expenses. BUR systems, however, may be pricey to install and need to be done correctly by trained experts. To preserve their longevity, they also need routine maintenance.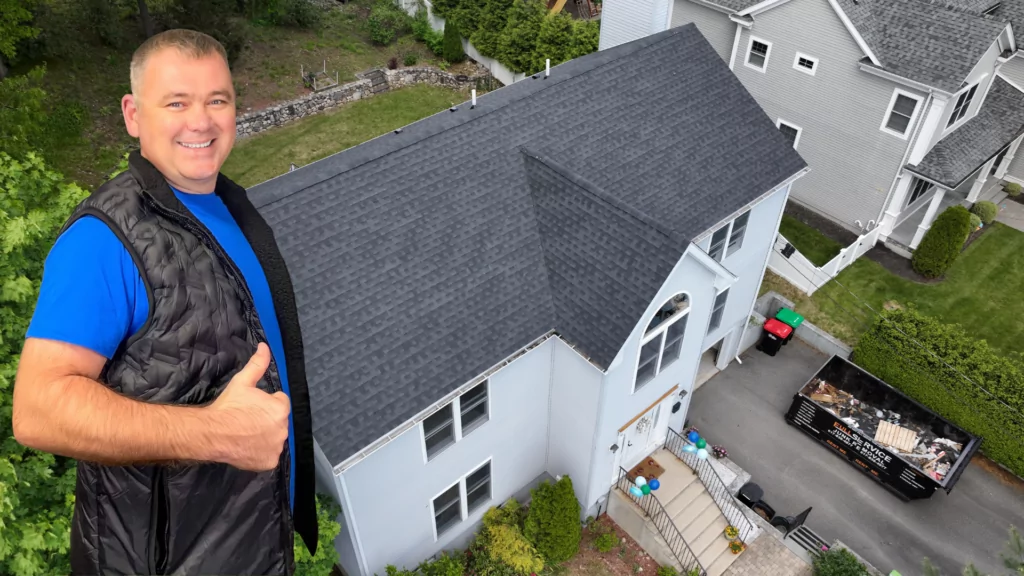 Other possibilities for roofing include asphalt tiles that imitate the appearance of conventional clay or concrete tiles. It can be used on residential and commercial structures, is cheaper than real tile roofing, and is reinforced with a fiberglass or polyester mat in modified bitumen. It is frequently used on flat or low-slope roofs because it is more durable than conventional asphalt roofing.
If you are currently in Boston, Massachusetts, book a call on our website today so we can advise you and help you choose the best type of asphalt roofing. Properly selected material guarantees the quality of work and the roof's durability!
Read about Asphalt Roofing Needham
Takeaway
Now you know that asphalt roofing is a fantastic option for anyone looking for a reliable, reasonably priced, and adaptable roofing system. Regarding durability and comfort in construction, asphalt is a wise material choice. Fill out the form or call us for more information rather than waiting for someone else to install an asphalt roofing system actively. Professionals in their area, ID Construction Company aspires to the best.